Welcome to the
Acupuncture Center of Evansville
Since  you found us, it means you are:
Curious about Acupuncture
Interested in alternative health management
Familiar with the wonders of Acupuncture and Chinese medicine and want to learn more about ACEVV.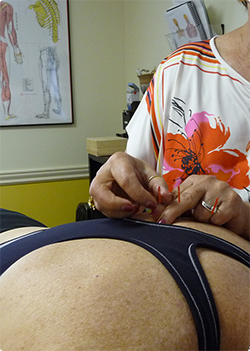 If you want to change your life for the better, you are in the right place. Within these pages you will learn how to take control of your health and improve your life. Read on to discover the transformative power of acupuncture.
Acupuncture Center of Evansville is born of the belief that blending the trusted traditions of Chinese Medicine and Acupuncture with the best of modern Western biomedicine creates a truly comprehensive path to health.
Whether your current health concerns manifest from physical or emotional origin, acupuncture holds the key to significant life changes and unimagined possibilities. You are invited to explore acuevv.com to learn more about the power of acupuncture to transform lives.
Empower yourself through choice. Choosing to partner with your Acupuncturist and Chinese Medicine professional allows you to participate in a journey to balanced health. Acupuncture is based on a holistic paradigm. By treating the whole person, acupuncture assists you in regaining a healthy body, mind and spirit.
FREE 30 minute consultation available by appointment. Contact ACEVV for details.